Hei-Cast (Vacuum Casting Agent)
Urethane Gel
Urethane Gel is a material that can be used in a variety of fields, including medical models, nursing care products, shock absorption, adsorbents, stain removal applications, anti-vibration applications such as machinery and acoustic equipment, promotional POPs, and anti-slip applications.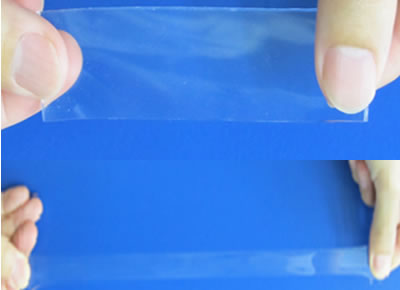 Outstanding Elongation Performance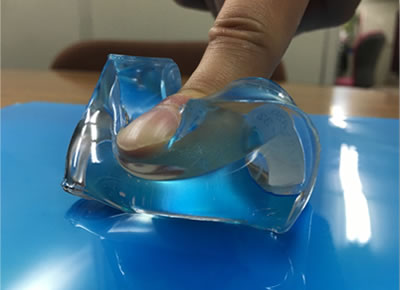 Excellent Softness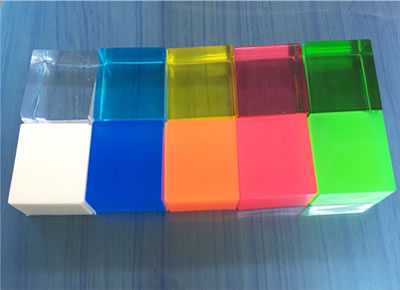 Beautiful Coloring is Possible.
Features
The softness can be adjusted by adjusting the amount of curing agent added because of the two-part mixed type thermosetting polyurethane resin.
High-transparency products with low yellowing
Can also be used as a pressure sensitive adhesive.
It is also possible to suppress tackiness with a dedicated coating agent
Develop and blend in accordance with your requirements.
Product Number
Product Color
Characteristics
TDS
Hei-Cast 8421
colorless
Difficult-​to-yellowi​ng​ transparent gel,
Adjustable hardness

PDF(677KB)
Search from the Product Category