Hei-Mex Peelable Paint
Urethane paint that can be painted and peeled!!
Peelable paint is a urethane paint that can be painted with spray or brush and create a strong coating film by drying.
It can be applied to metals, resins, etc. at room temperature, and can be easily peeled after curing.
Such as anti-rust applications, prevention of scratches and stains on surfaces, and prevention of gel tack, the applications are spread in a variety of scenes.
Application Examples of Peelable Paint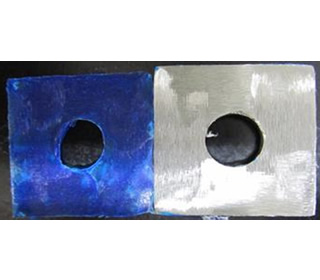 Rust prevention applications for iron products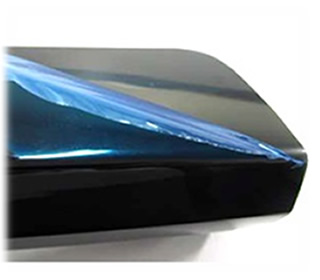 Prevention of scratches and stains on surfaces of resins and metals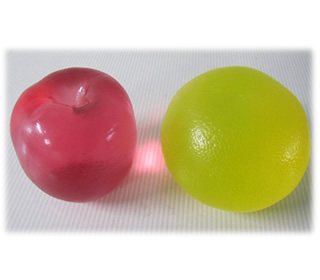 Prevention of tack by coating the gel
Usage of Peelable Paint
Product Line-Up (Urethane type)
Product Number
Type
Color
Applications and Characteristics
Catalog
TDS
Hei-Mex 6508
Water based
Blue
Rust prevention applications for metal products

PDF(204KB)

PDF(155KB)
Hei-Mex 6509
Water based
Transparency
(Colorable)
Prevention of scratches and stains on surfaces of resins and metals.
UV resistant, Hard coating film

PDF(204KB)

PDF(156KB)
Hei-Mex 6510
Water based
Transparency
(Colorable)
Prevention of scratches and stains on surfaces of resins and metals.
High heat resistance, Soft coating film.

PDF(204KB)

PDF(153KB)
Hei-Mex 6600
Water based
Transparency
Prevention of gel tack.

PDF(228KB)

PDF(155KB)
Hei-Mex 6805
Water based
Translucent
Antibacterial and antifungal properties

PDF(314KB)

PDF(220KB)
Hei-Mex 6401
Solvent based
Transparency
(Colorable)
Prevention of scratches and stains on surfaces of resins and metals.
Usable under water, good weather resistance

PDF(155KB)
Hei-Mex 6402
Solvent based
Transparency
(Colorable)
Use as a mold release agent substitute.

PDF(155KB)
Hei-Mex 6404
Solvent based
Transparency
(Colorable)
Rust prevention applications for metal products.

PDF(156KB)
Product Line-Up(EVA type)
| Product Number | Type | Color | Applications and Characteristics | Catalog | TDS |
| --- | --- | --- | --- | --- | --- |
| Hei-Mex 6511 | Water based | Blue | Glass protection、EVA Type | PDF(463KB) | PDF(158KB) |
Search from the Product Category